XLN Online Installer
The XLN Online Installer is a one click solution to download, install and authorize your XLN products. It also lets you add demos and trials of products you don't own.
Download the installation package, extract all files and run the installation program. After you have completed the installation process once, the XLN Online Installer will be installed on your system and you can safely remove the downloaded package. The next time you need to update existing products or install new ones, simply run the XLN Online Installer from your Launch Pad / Applications folder or Start Menu.
Note: Use your computer's standard, built-in extraction tool. For Windows just right click and select "Extract All...". Using a 3rd party extraction tool such as Win RAR has been known to cause issues.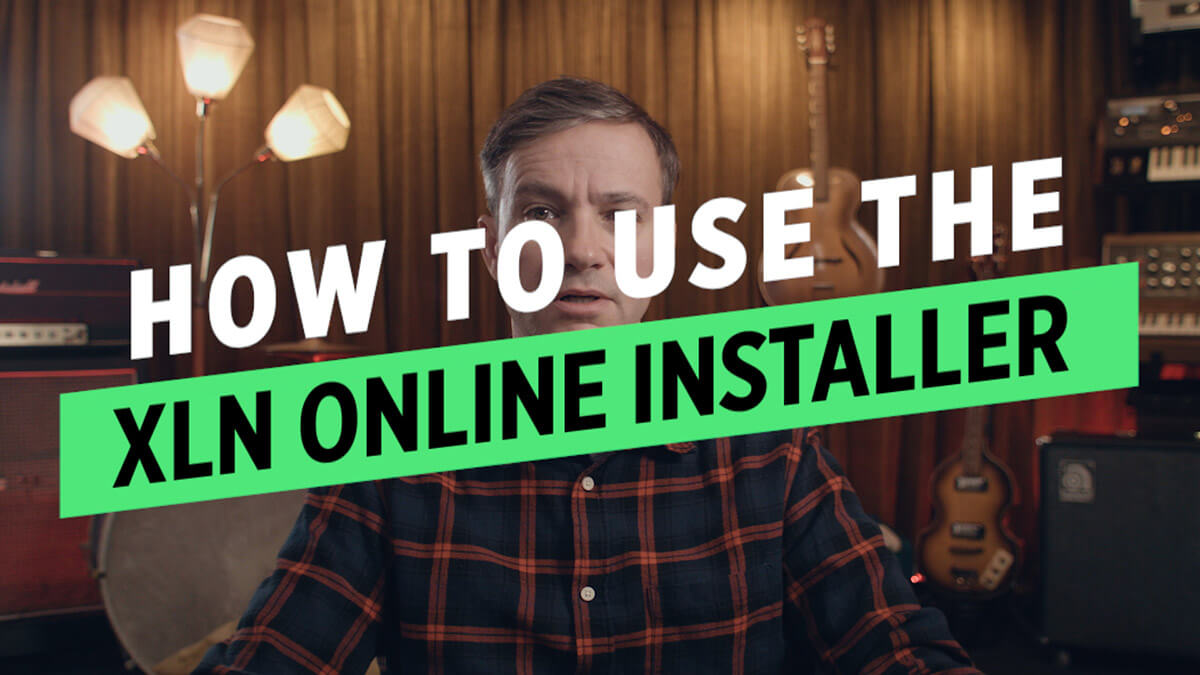 Products bought in music stores
Product Keys unlock products in your account. If you are logged in to the XLN Audio web site, you can register Product Keys on the 'Register Product' page in 'My Account'. There is no need to register products bought in the XLN webshop, they are immediately added to your account.
Register product key
Product Keys come in two different formats:
R-1001-10-123456-ABCD
R-ADAD-123456-ABC-DEF
Note: Products keys are single use only, once a key has been registered you will not need to use it again. We help keep track of all your products and licenses for you.