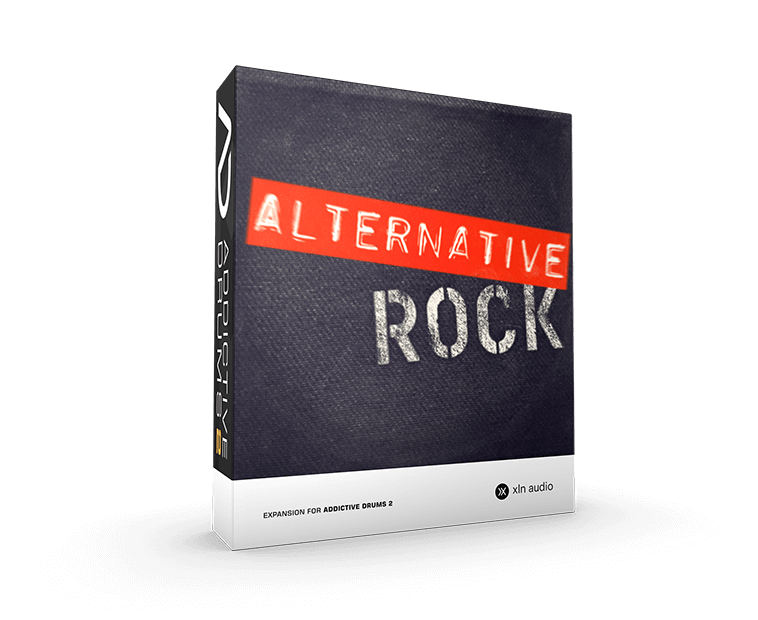 Alternative Rock
Bold, catchy drumming with eccentric flair!
200 catchy beats
Lively breaks and fills
No boring "wallpaper rock"
Alternative Rock was born in the 80s, exploded in popularity in the 90s and continues to resonate with people all over the world today.
We think it's because bands like Radiohead, Smashing Pumpkins, R.E.M. and Kings of Leon are not afraid to break the rules of mainstream rock and compose eccentric songs with bold flavor and personality.