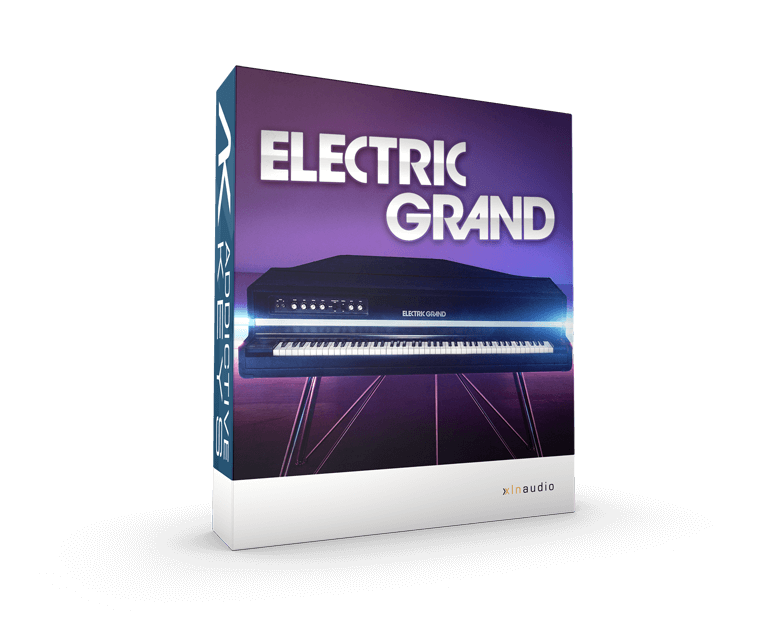 Electric Grand
CP-80 Electric Grand Piano
Vintage CP-80 Electric Grand Piano
3 Distinct, blendable characteristics
7 Different recording perspectives
With three distinct sonic characteristics captured in seven different ways, you'll have no shortage of great sounds at your fingertips.
This unique instrument combines three distinct characters (acoustic hammers, direct line output, and amplified output) captured in seven different ways. When combined with the powerful Addictive Keys engine, Electric Grand becomes an extraordinarily inspiring instrument that is suitable for anything from indie rock and pop to house to R'n'B ballads.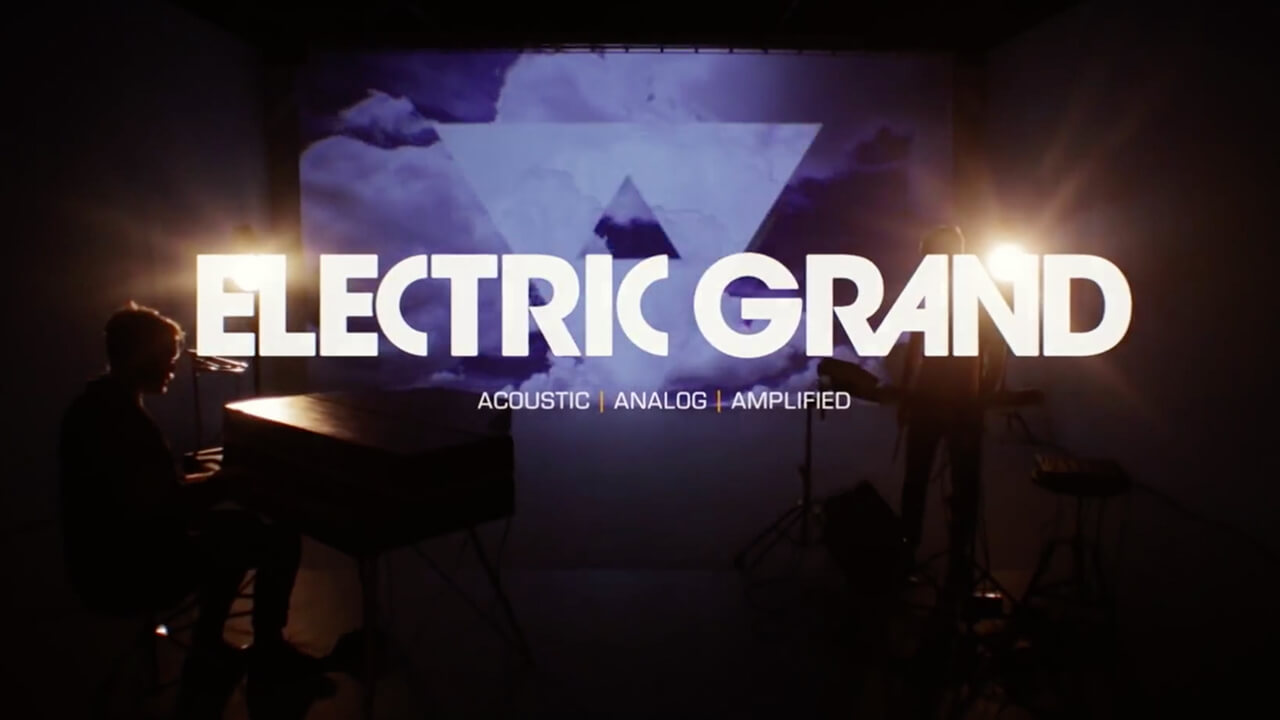 Product Details
Our Electric Grand instrument features a meticulously sampled CP-80, an electro-acoustic grand piano that was produced from the late 1970s through the mid-1980s.
Electric grand pianos have hammers and strings just like acoustic pianos. However, unlike acoustic pianos, these pianos have pickups under the strings that feed the sound to an amplifier—just like an electric guitar or bass. The combination of acoustic, electric, and amplified sources lets you craft unique piano-like textures that are more harmonically complex and interesting than a typical acoustic piano.
The Addictive Keys engine plays back the instrument with incredible detail and the advanced studio effects accurately model the tremolo and tone controls of the original instrument. In addition, it lets you push the sonic boundaries beyond what the original instrument could accomplish.
We recorded the CP-80 in several ways to maximize options for our outstanding team of sound designers.
Direct (Line Out): We recorded the direct output cleanly as well as through a well-maintained vintage Dim-D hardware chorus unit.
Amplified Output: We played the CP-80 through a Music Man 112 RD tube combo amp with three close microphones and one stereo ambiance microphone set further back to capture the room's sound.
Acoustic Strings: Although rarely heard on albums, we loved the acoustic sound of the CP-80's strings and recorded it in stereo.
These seven different recording setups gave our sound designers the ability to craft all kinds of amazing presets. You too can easily create inspiring presets that are uniquely yours.
Windows
Windows 7, 8, 10, 11 (64-bit)
Internet connection (during installation)
Formats
VST, AU, AAX (64-bit)
Standalone Application (Windows and macOS)
Hosts
This product should run on any host supporting 64-bit VST, AU, or AAX plugins. XLN Audio actively tests on the host applications listed below:
Ableton Live 10 or later
Apple Logic Pro 10
Avid Pro Tools 11 or later (Pro Tools First is not supported)
Cakewalk by Bandlab
FL Studio 20 or later
Propellerhead Reason 9.5 or later
Reaper 5 or later
Steinberg Cubase 8 or later