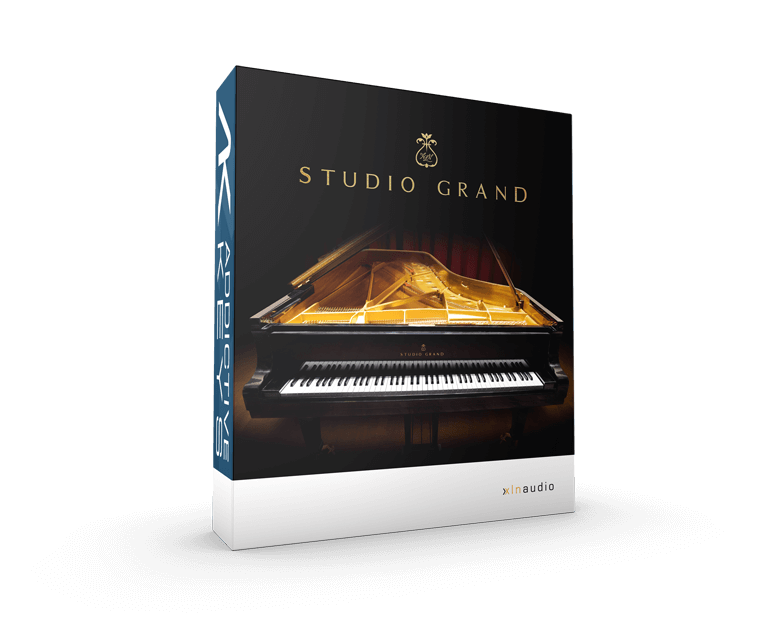 Studio Grand
The Grand Master of Pianos
Steinway Model D Grand Piano
Warm tone and unique sound
Six selectable mic perspectives
The response, dynamics and character of this instrument capture the very essence of a great grand piano. It will inspire your creativity.
The Studio Grand features a classic Steinway Model D concert grand piano. The first choice of many pianists, Steinways are famous for their character and unrivaled sound. The included ExploreMaps offer presets in a variety of styles ranging from open and natural to processed and strange. The variety of sounds makes Studio Grand perfect for both production and stage duties.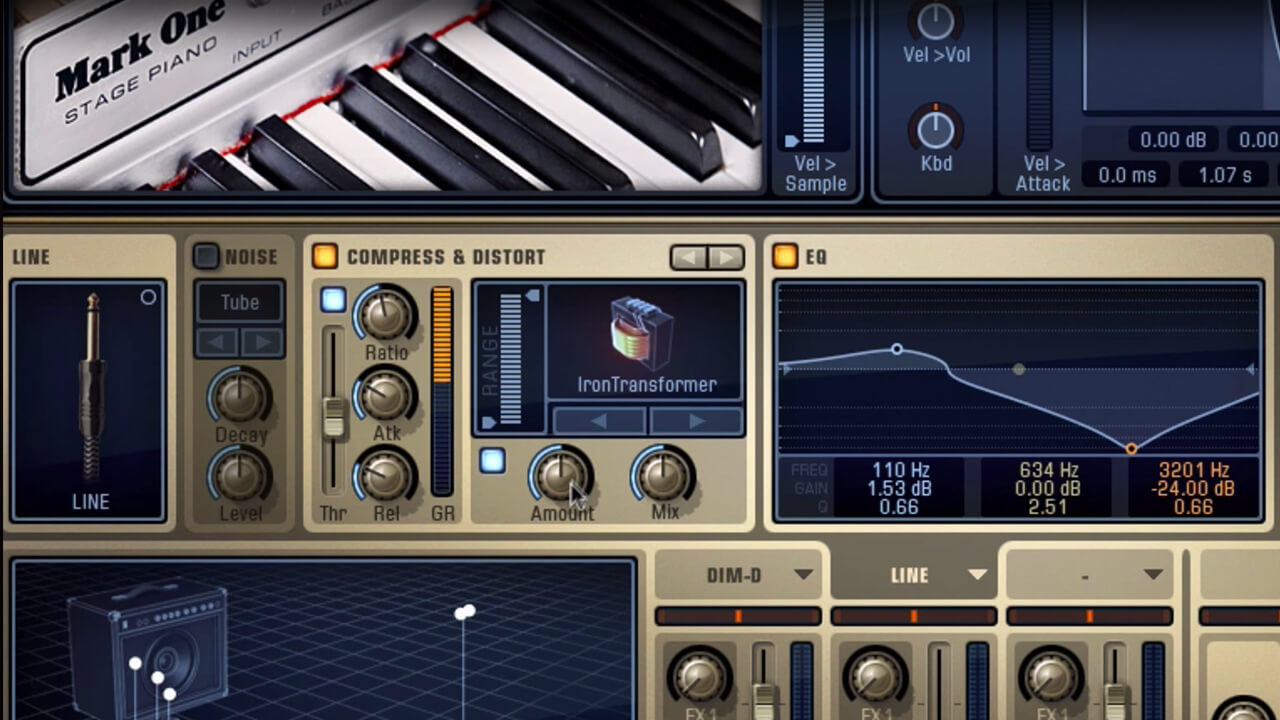 Product Details
Our Studio Grand features a Steinway Model D Concert Grand piano. At 8' 11 3/4" (274cm) in length, this majestic instrument is the overwhelming choice of the world's greatest pianists. More than ten Steinway Grand Pianos were auditioned before finding the one with the most desirable character: a crystal clear and open timbre with a perfectly balanced resonance.
We approached Studio Grand with production in mind. We found that fitting a grand piano in a mix can be hard and often results in a compromise of the sound quality in order to make it fit with the other instruments and vocals. By offering the exact recording setup in Addictive Keys and the option of mixing and matching microphones, Studio Grand is sure to fit nicely into any production style.
Studio Grand was recorded in a large recording studio at the Swedish Broadcasting Corporation. The studio is famous for being extremely quiet and for having a controlled acoustic ambience; for such a large room the reverberation still sounds tight and airy which is a rare combination and the perfect condition for recording a grand piano.
The recordings were done using rare vintage tube and ribbon microphones capturing the instrument at several different perspectives. From close up perspective with microphones next to the soundboard to far away perspective with natural room ambience. The end result is a warm and vibrant sound that goes from intimate to larger-than-life. The microphones used were hand picked from the studios impressive collection.
Windows
Windows 7, 8, 10, 11 (64-bit)
Internet connection (during installation)
Formats
VST, AU, AAX (64-bit)
Standalone Application (Windows and macOS)
Hosts
This product should run on any host supporting 64-bit VST, AU, or AAX plugins. XLN Audio actively tests on the host applications listed below:
Ableton Live 10 or later
Apple Logic Pro 10
Avid Pro Tools 11 or later (Pro Tools First is not supported)
Cakewalk by Bandlab
FL Studio 20 or later
Propellerhead Reason 9.5 or later
Reaper 5 or later
Steinberg Cubase 8 or later