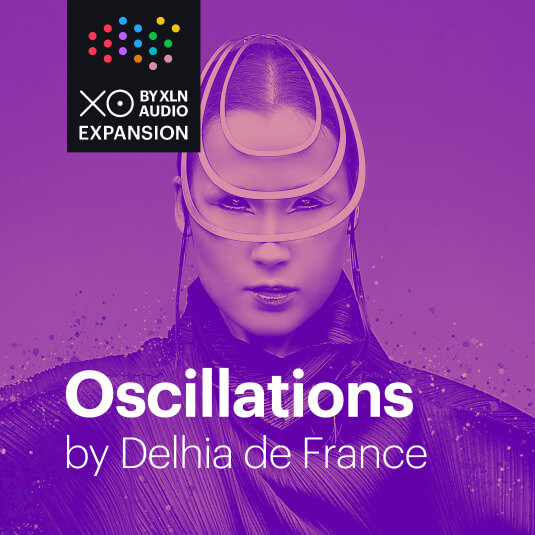 XOpak
Oscillations
Alt-pop Electronica & Melodic Tech House. Pulsing beats, moody vocal textures.
One shot drum samples & presets
Eclectic and deep, downtempo and tech house
65 presets & 162 one-shot samples
What does an XOpak do?
XOpaks are editable beat & sample
expansions for XO
.
They contain curated beats & samples that you build your sound upon by using XO and your samples & grooves.
Photo by Julia Mayorova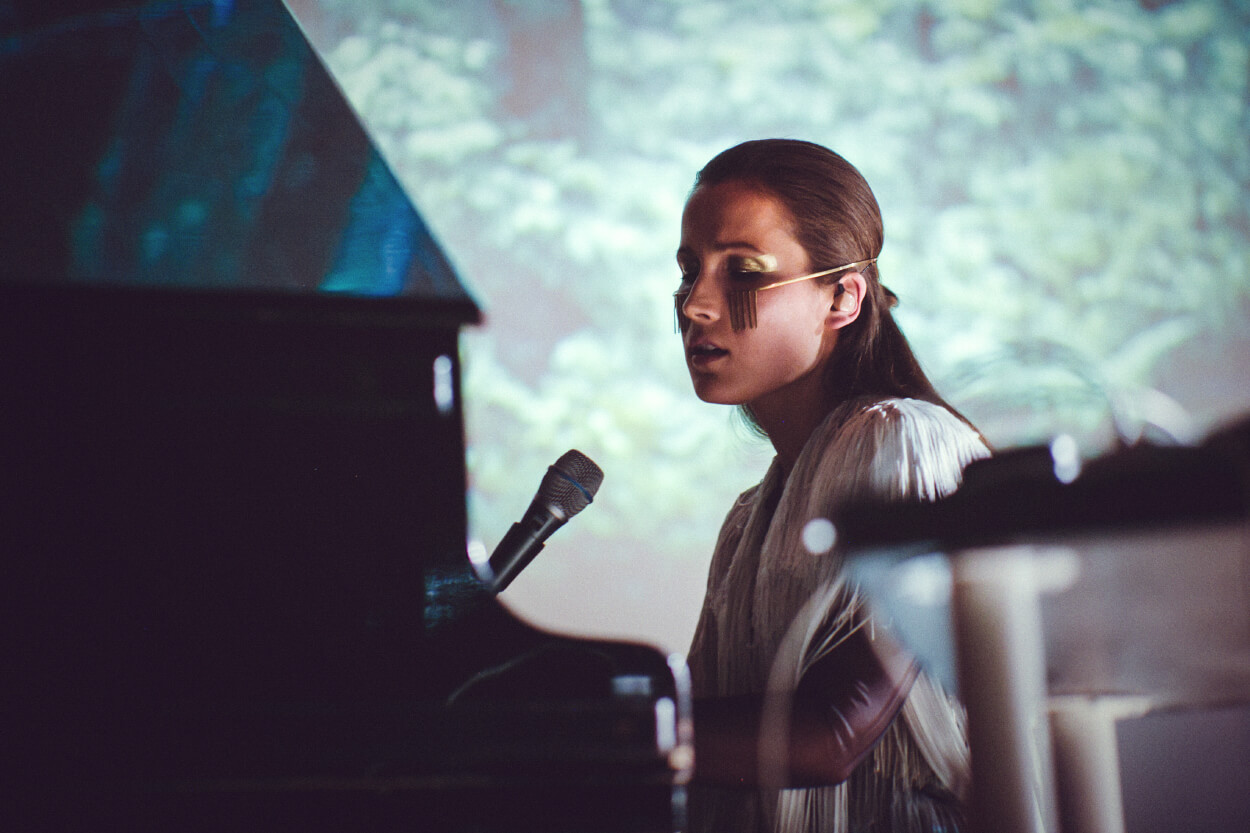 Photo by Julia Mayorova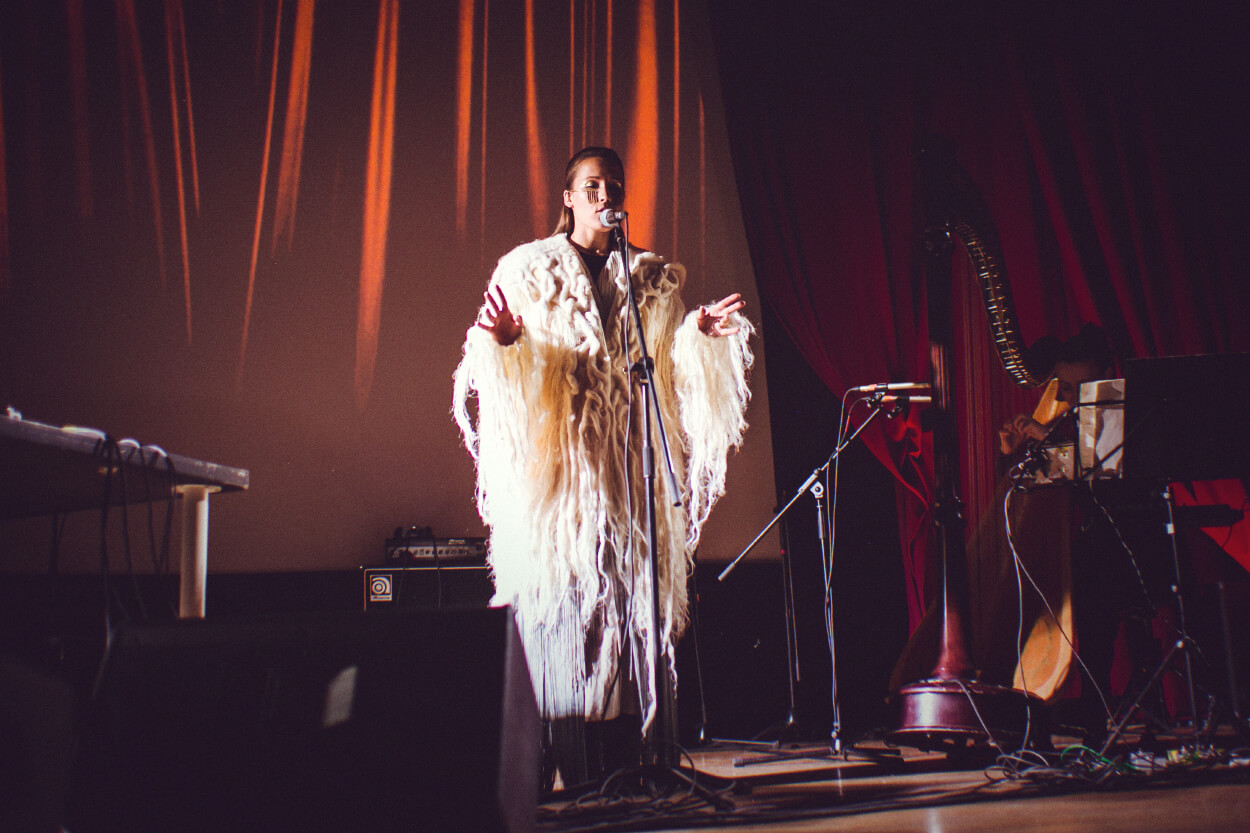 Instant atmosphere with beat presets and samples from the queen of alt-pop electronica. Crispy tight drum patterns, booming bass, ethereal processed vocal lines and a whole lot of space. Blast off on your musical journey using Delhia's Oscillations as a launchpad for your beats.
It's a mirage. This is music so rich in texture and feels that you can almost see it. From moody club house bangers to dreamy downbeat soundscapes layered with siren singing, this XOpak takes you deep into Delhia's sonic world as she paints a succession of intriguing aural images. Mesmerizing and beautiful.
At times deep, urgent and driving, at times wistful and floaty, there's a lot to explore here. Each preset feels almost fully formed, a solid starting point for further experimentation. Simply load a groove up into the inbuilt sequencer and let your imagination go wild, swapping out sounds for anything else in your XO library to make endless creative variations. Build, layer, experiment, play.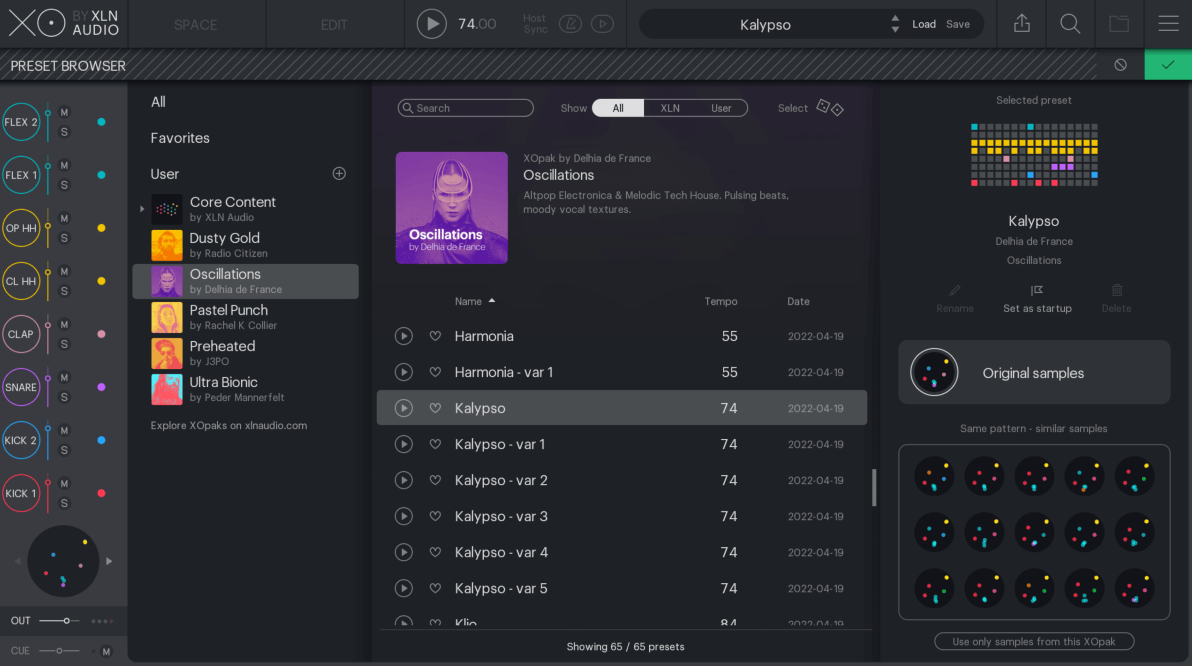 Artist bio
Delhia de France
Delhia de France is a multi-talented singer, songwriter, producer, and visual artist in the field of electronic music. Delhia's long list of collaborators includes artists like Adriatique, Anyma (Tale of Us), Monkey Safari, and notably Robot Koch. You also might have heard her songs in soundtracks for Marvel and Netflix.
She is very much an artist as well as a musician. Her solo work sees her donning elaborate otherworldly fashion and creating water-inspired worlds that manage to be both sonically cinematic and visually stunning.
Photo by Louis Vignat
This expansion requires XO
XO is a beat-making plugin that makes sample browsing a creative part of the production process. The plugin allows you to organize and seamlessly explore your drum samples in a new and exciting way.
Find out more about XO