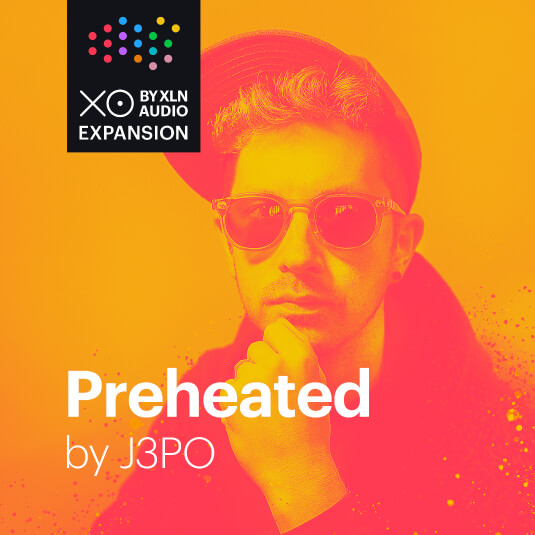 XOpak
Preheated
Hip-hop, lo-fi chillout and jazz-beats & samples.
Signature beats and drum samples
Electronic & organic breaks with a Nu Jazz vibe
80 presets & 147 one-shot samples
What does an XOpak do?
XOpaks are editable beat & sample
expansions for XO
.
They contain curated beats & samples that you build your sound upon by using XO and your samples & grooves.
Photo by Emily Hoerdemann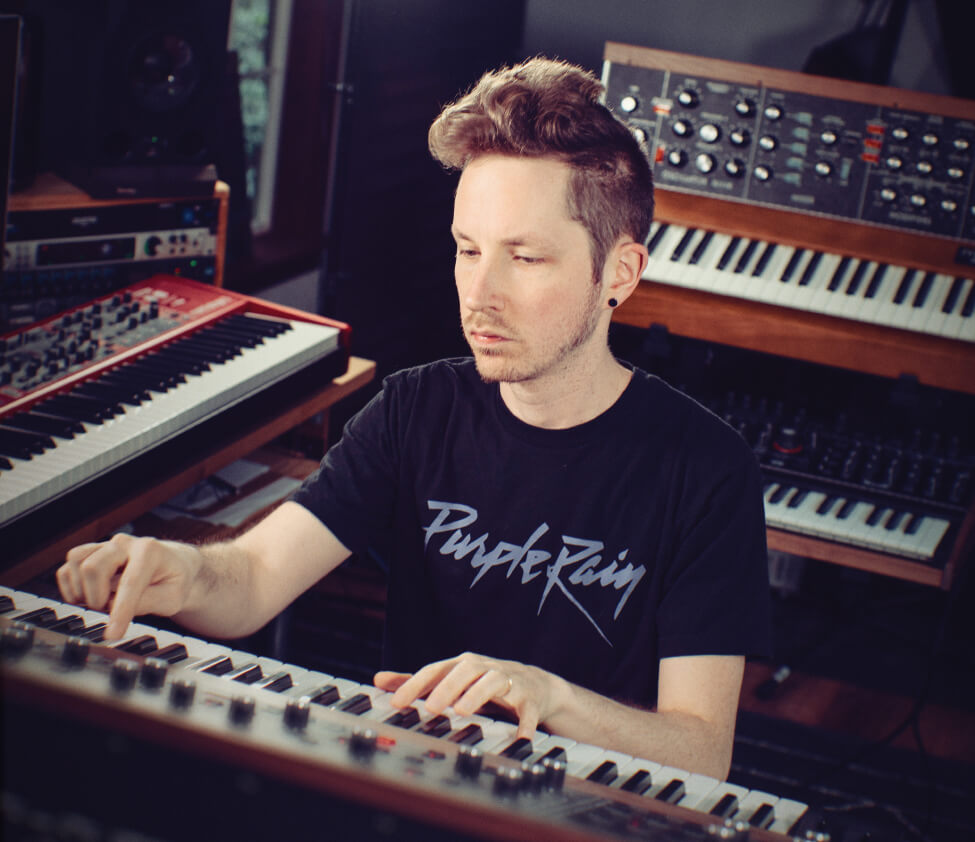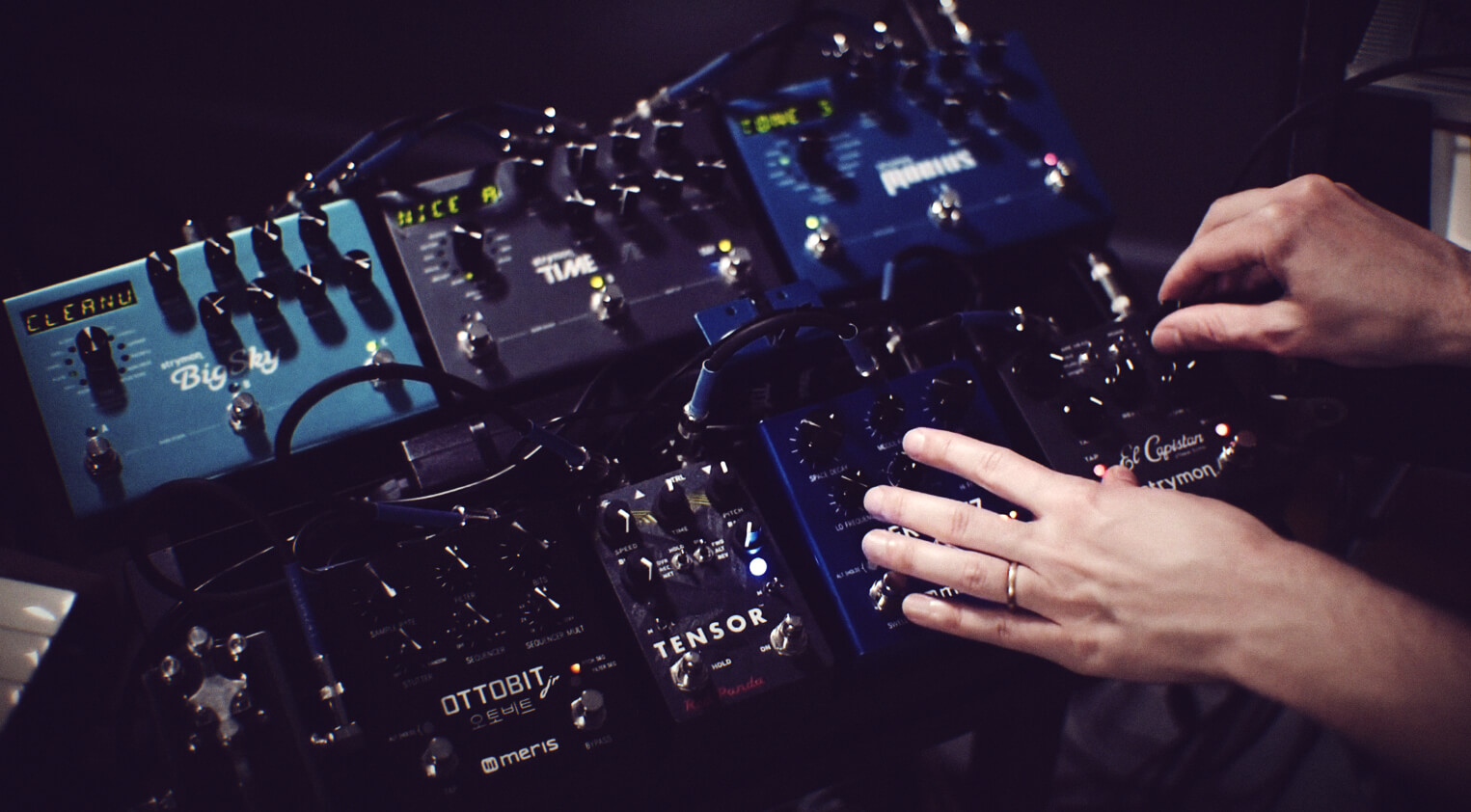 From Nu Jazz goodness to old school sounding breaks to the occasional digression into house, with this XOpak, J3PO has blessed us with a whole lot of ways to get groovy. Whatever you're planning to produce, from soul and jazz to hip-hop, lo-fi, or even something more experimental, you'll find something perfect to get you going in here. Get warmed up with fire beats and breaks, chord stabs, lo-fi hiss and crackles.
Give your tracks a supercharged head-start by kicking them off with one of the world's hottest studio collaborators, J3PO. From crispy, crunchy hip-hop backbeats to jazzy chord progressions, sweet soulful samples to textures and thumping bass notes, this XOpak has all the ingredients to get you started in a whole host of different directions.
You COULD spend hours digging through a million samples and trying to organize them into something that sounds just right… but why not let J3PO give you a helping hand and get you started with one of 80 bumping grooves, all ready to go in XO's built-in rhythm sequencer. Once you've found the one you like, you can make it your own: tweaking the beats, swapping out each sound for anything else that XO has in your sample library - all perfectly organized by how well they'll fit in there as a replacement. It's all the power of XO, with some added goodness from J3PO.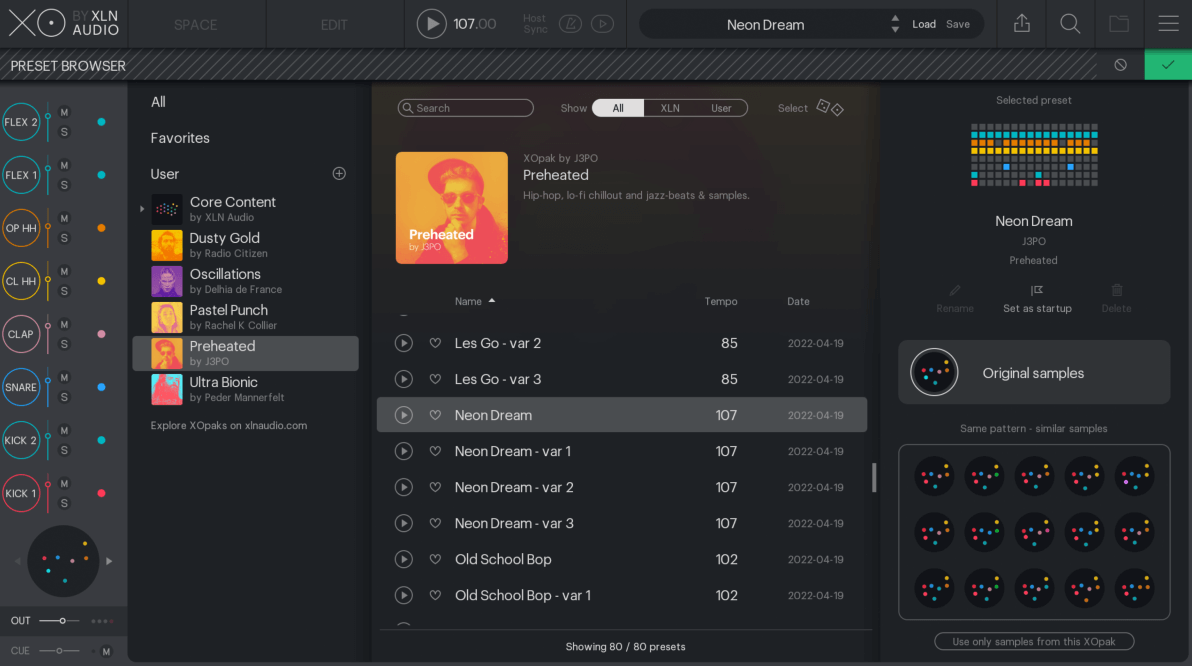 Artist bio
J3PO
Raised in Berkley, California, by a concert pianist mum and a music professor dad, Julian Pollack, better known as J3PO, was never likely to avoid music, it's practically written in his DNA. A virtuoso keyboard player since he was a kid (he was playing on NPR by the age of 18), he has released albums of his own ranging from straight jazz to complex sample-based jazztronica showing deep knowledge and love of analog synths and production techniques.
This combination of virtuoso playing and world-class studio nerdery has seen J3PO become a super in-demand sideman in the music scene. Collaborations so far read like a Who's Who of groove: Marcus Miller, Talib Kweli, Dave Sanborn, Eric Harland, Casey Benjamin, Michael League (Snarky Puppy), Kamasi Washington, The Lesson GK, Bob Reynolds, Tierney Sutton, John Pizzarelli, Louis Cato (The Tonight Show), Chris Bullock (Snarky Puppy), Grace Kelly, Ari Hoenig, Nir Felder, Chase Baird, Evan "EMAR" Marien, Grace Weber, and now...you.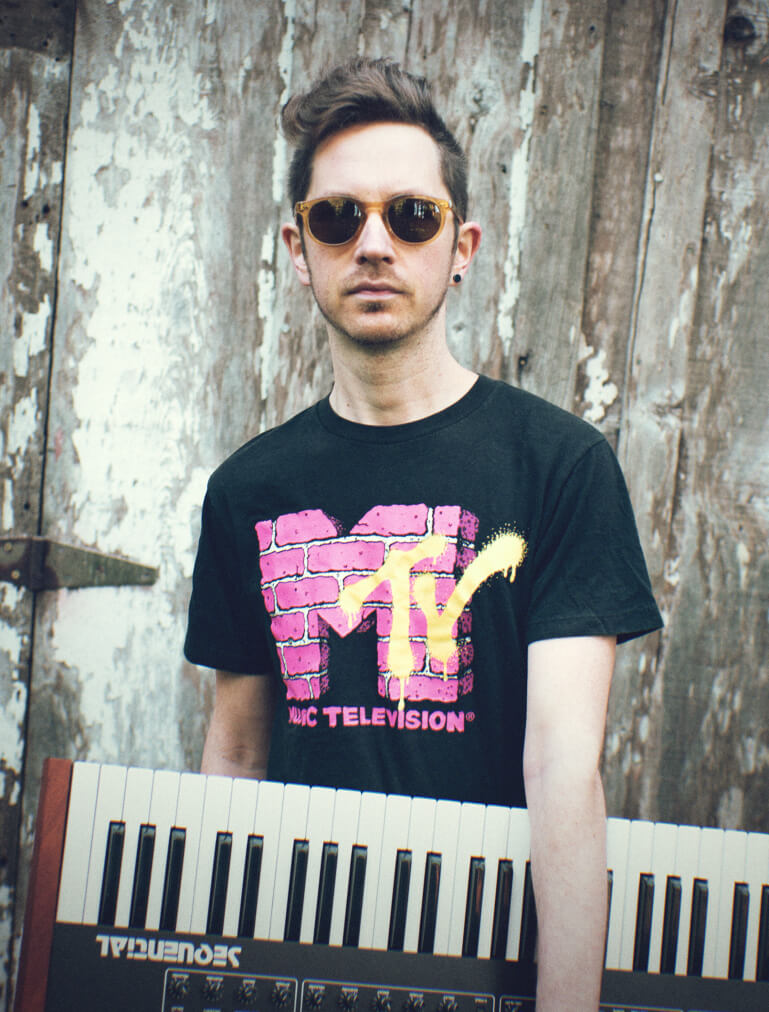 Photo by Emily Hoerdemann
This expansion requires XO
XO is a beat-making plugin that makes sample browsing a creative part of the production process. The plugin allows you to organize and seamlessly explore your drum samples in a new and exciting way.
Find out more about XO